Reviews
---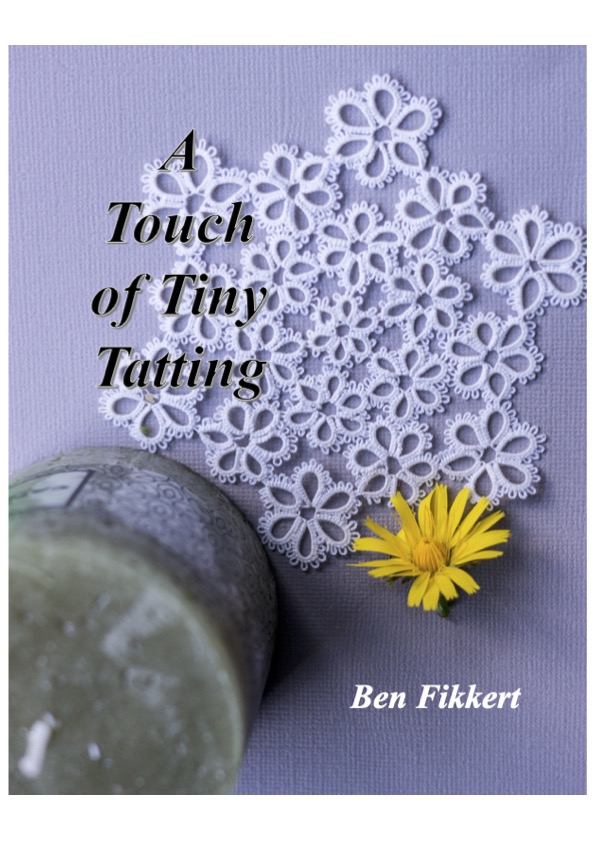 A Touch of Tiny Tatting (Ben Fikkert)
I'm looking forward to make some of these projects.
Date Added: 01/04/2022 by Linda K.
---
Japanese Tatting Shuttle - Spangle Butterfly on White Shuttle
Ayumi Horiai uses polymer clay to decorate her shuttles in such a way that the details need a magnif
Date Added: 03/28/2021 by Shelley P.
---
Oh My Stars! Techniques for Tatters
This is a book I recommend for any new tatter (& many experienced ones). It starts very simply,...
Date Added: 12/22/2020 by Arlene M.
---
Tatter's Treat Day Spa Box
This was a wonderful package and for the products you receive you cannot beat the pricing. Everyone
Date Added: 04/16/2020 by Deborah C.
---
Brass Tatting Shuttle, Smooth, With Pick
If you are looking for a brass shuttle to add to your collection this would be a fine addition. But
Date Added: 04/24/2019 by Douglas H.
---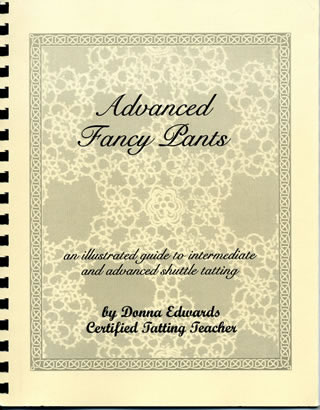 Advanced Fancy Pants
This is an excellent book full of intermediate and advanced tatting lessons. One of my favorite sect
Date Added: 02/27/2018 by Patricia N.
---